Faculty of Mathematics and Informatics 
is part of Ovidius Constanța University, CNEAA / ARACIS accredited university with the qualification "High Confidence".
are toate programele de studii de Licență și Masterat acreditate CNEAA/ARACIS cu calificativul "Încredere", calificativ maxim acordat unei specializări acreditate.
 are un program de masterat in limba engleza, cu dubla certificare SAS – Cyber Security and Machine Learning
dispune de Avizier Web în care sunt stocate 300 de cursuri, seminarii și laboratoare în format electronic corespunzătoare tuturor specializărilor din domeniile de Licență și Masterat.
are o revistă de categorie A-CNCSIS cotată ISI.
a fost desemnată printre câștigătorii Galei Premiilor în Educație 2009 (susținute de Fundația Dinu Patriciu) la secțiunea "Facultatea anului" din categoria "Învățământ Universitar".
Anul universitar 2022-2023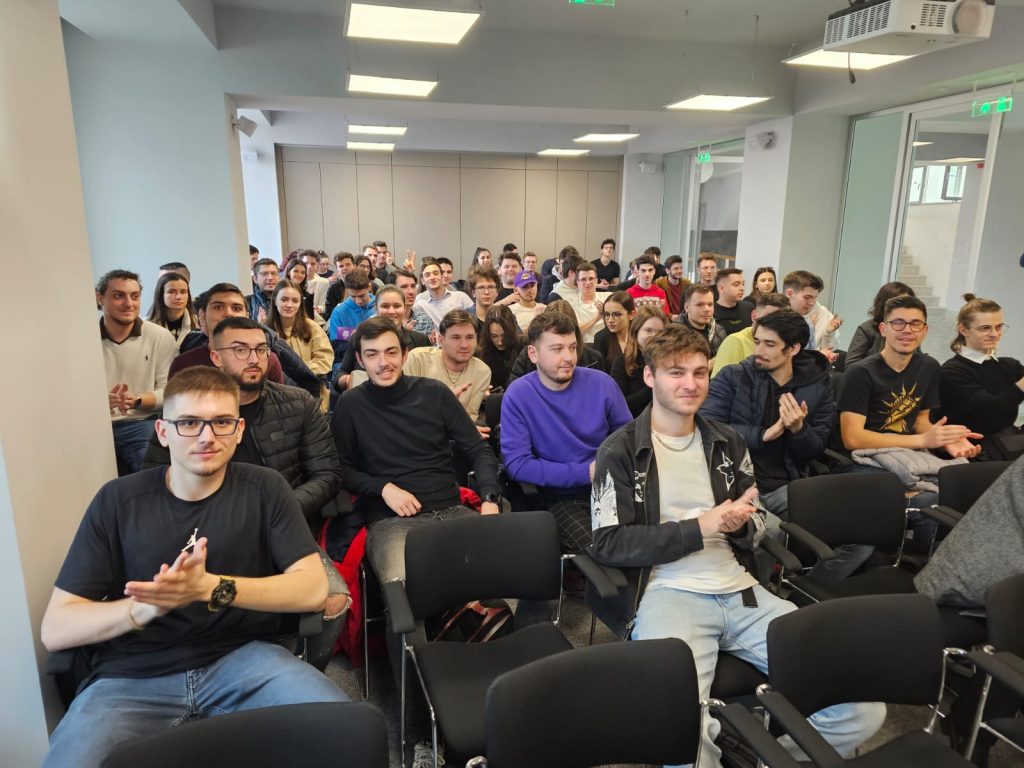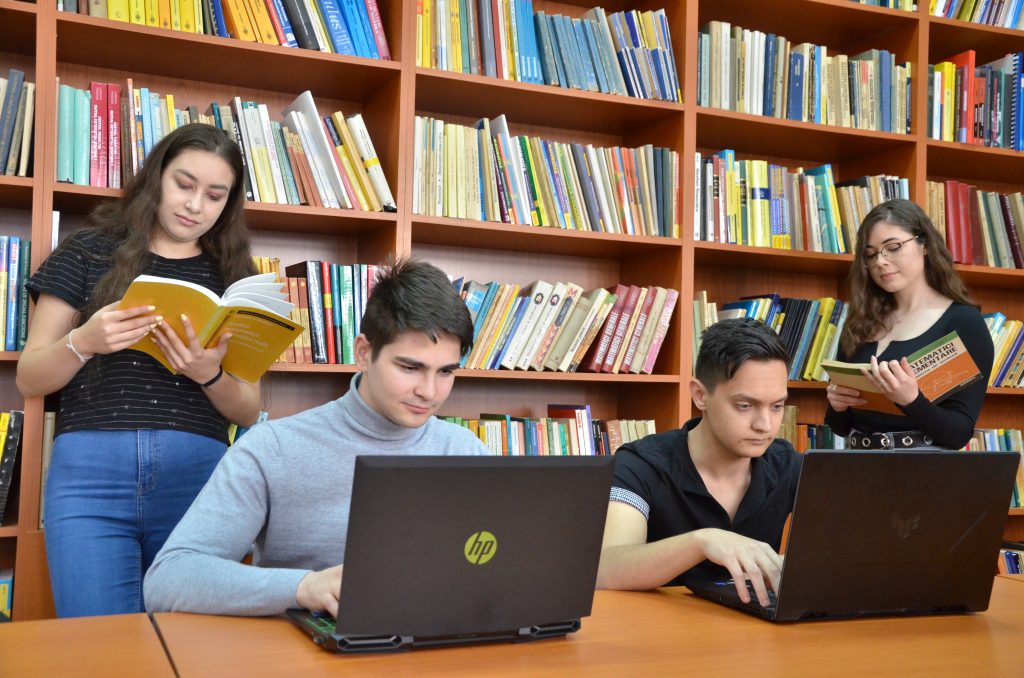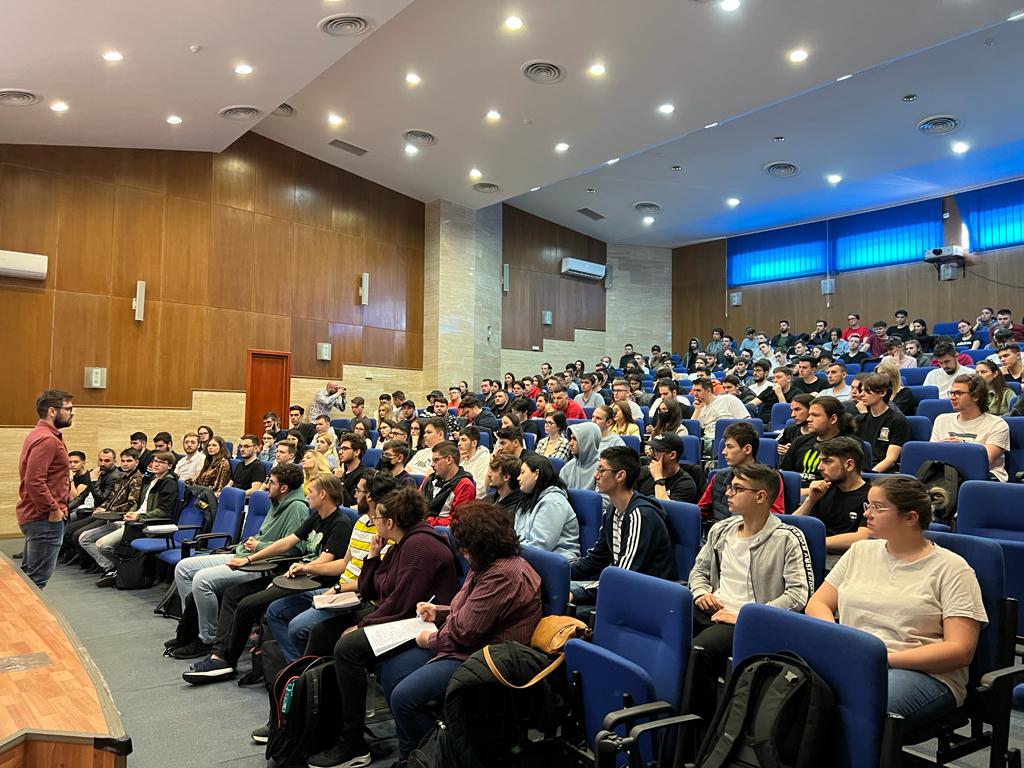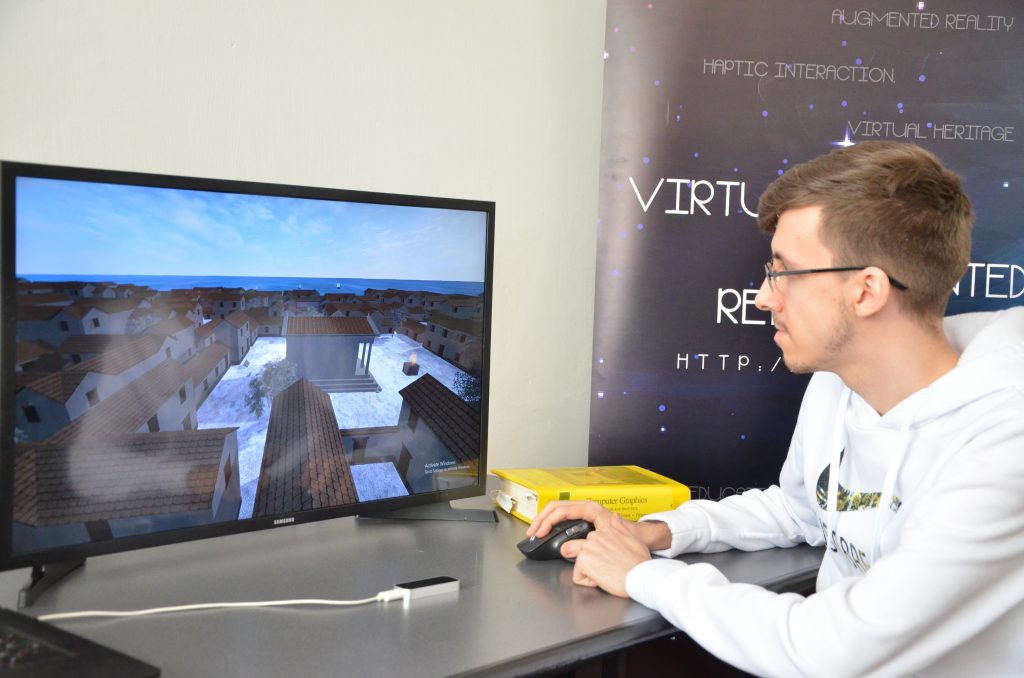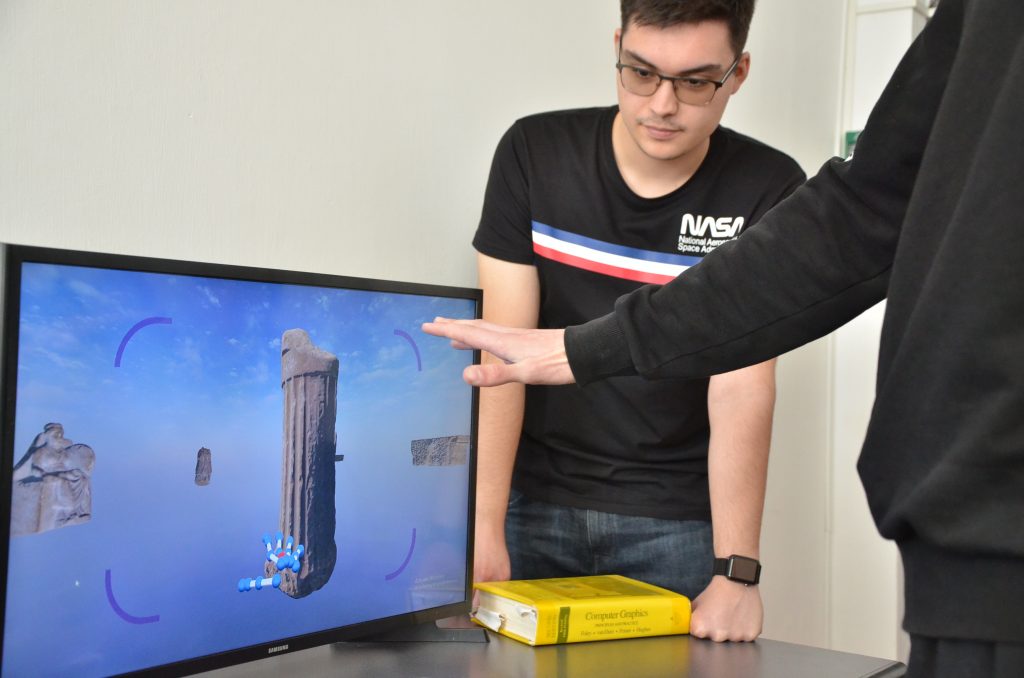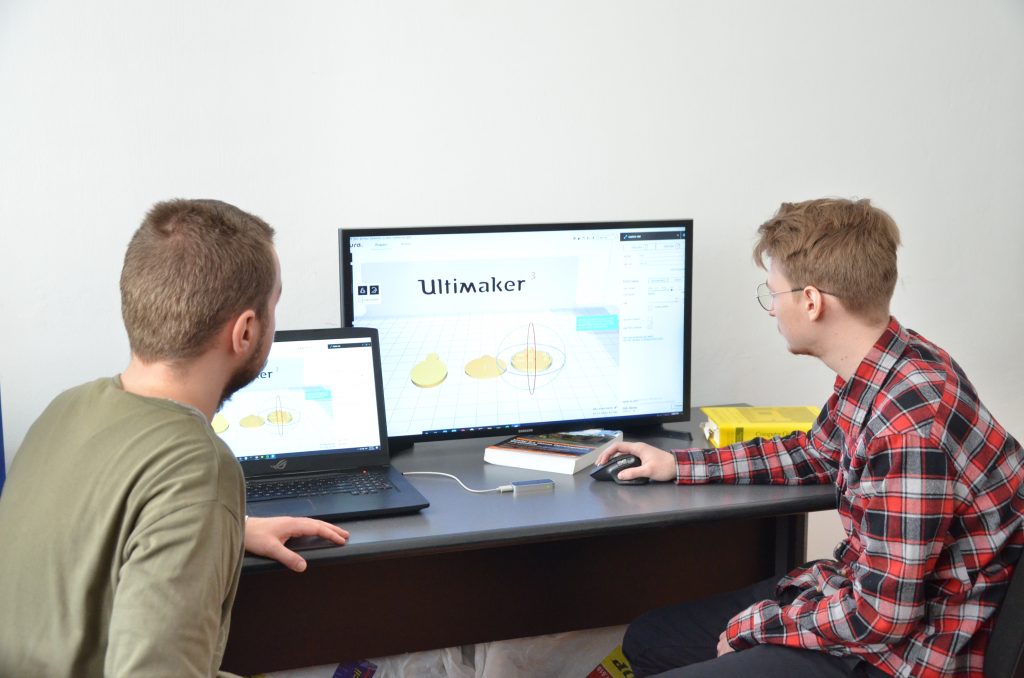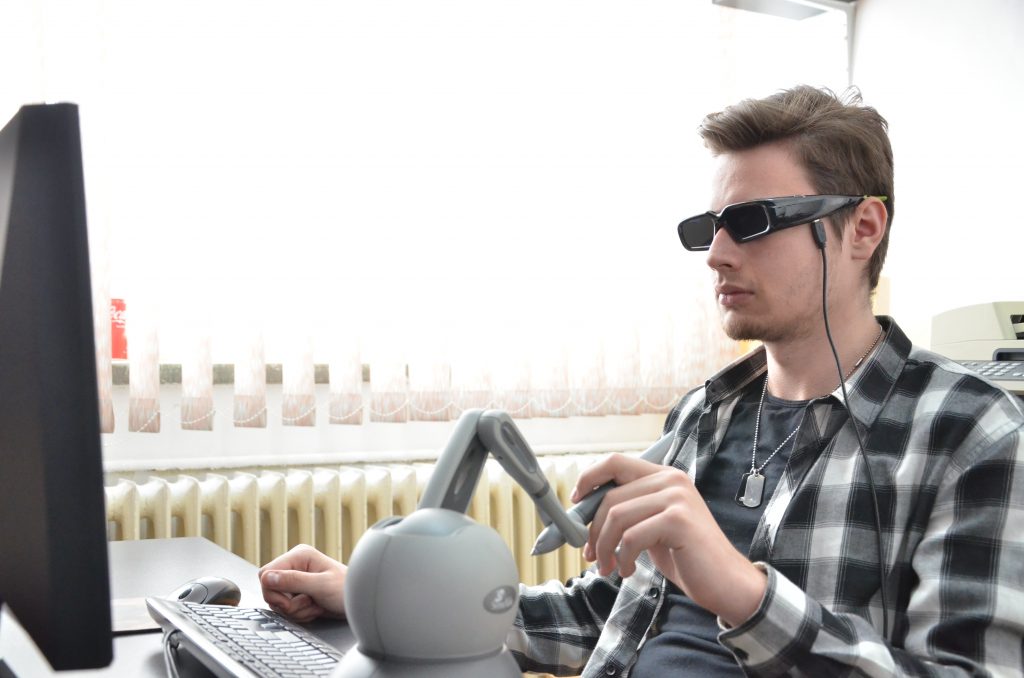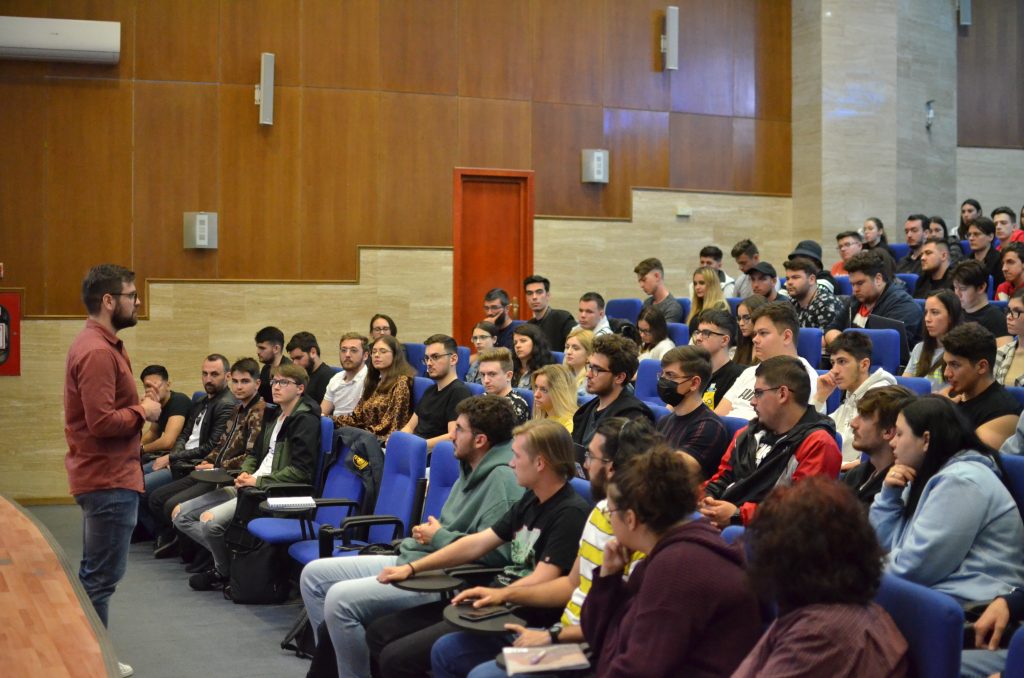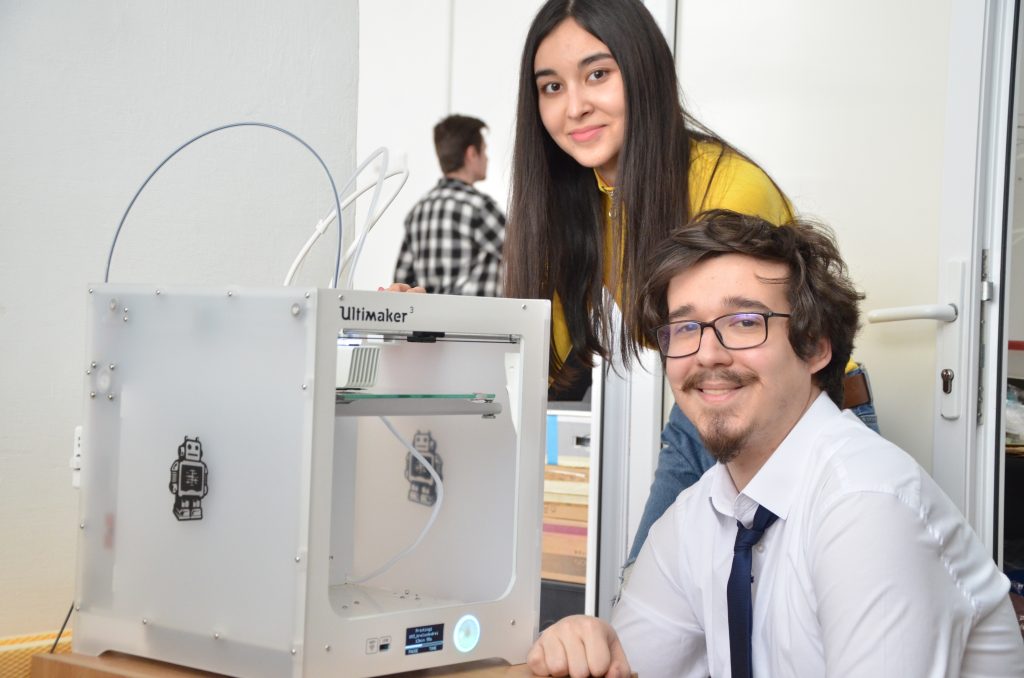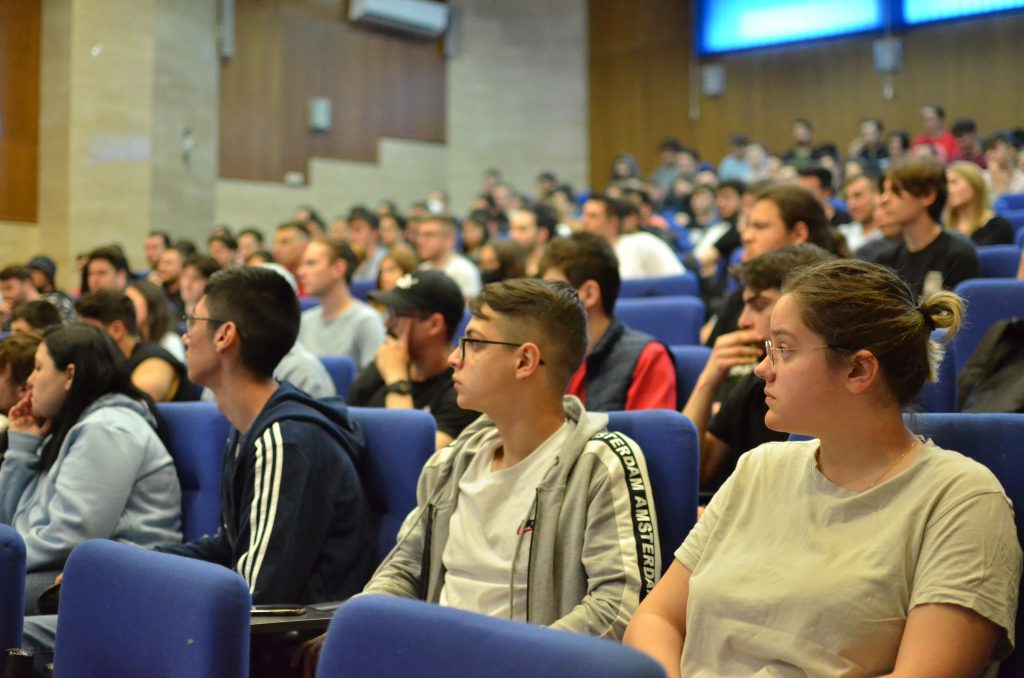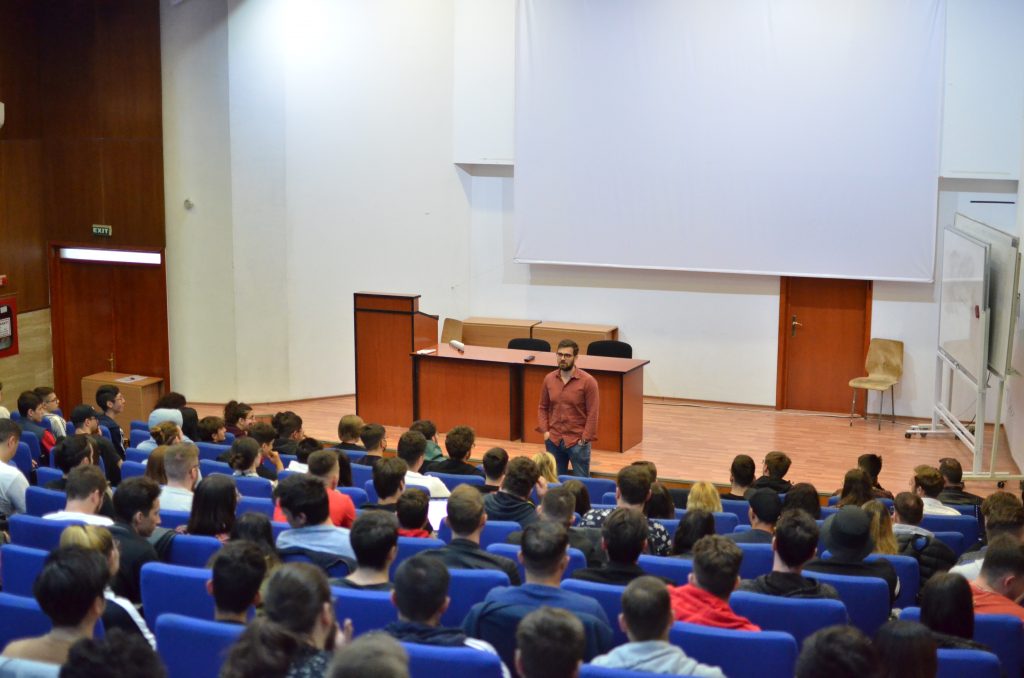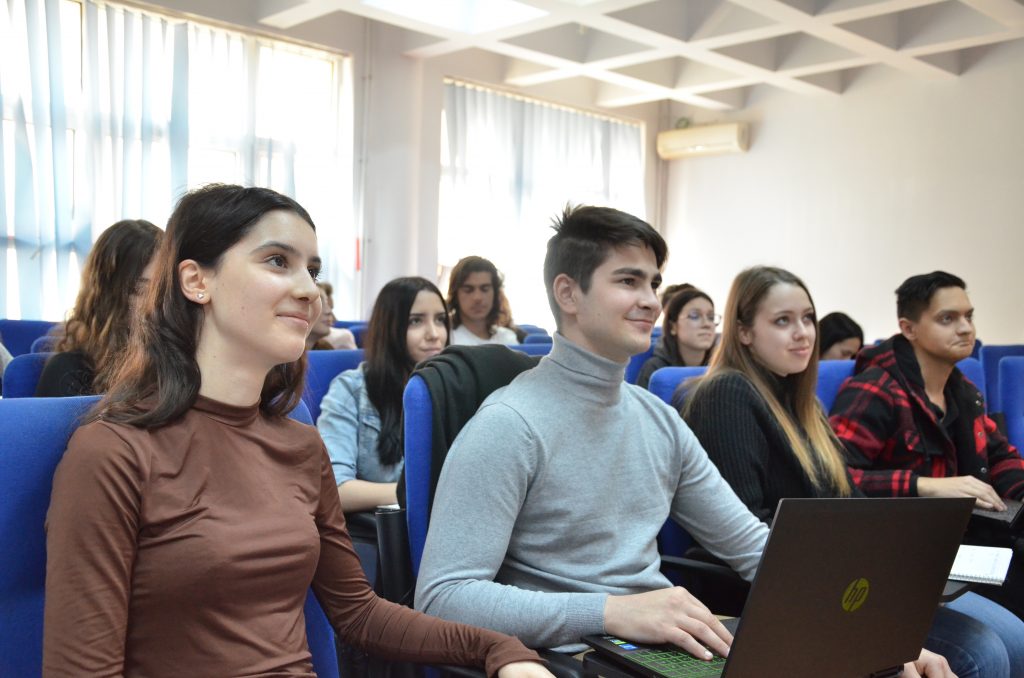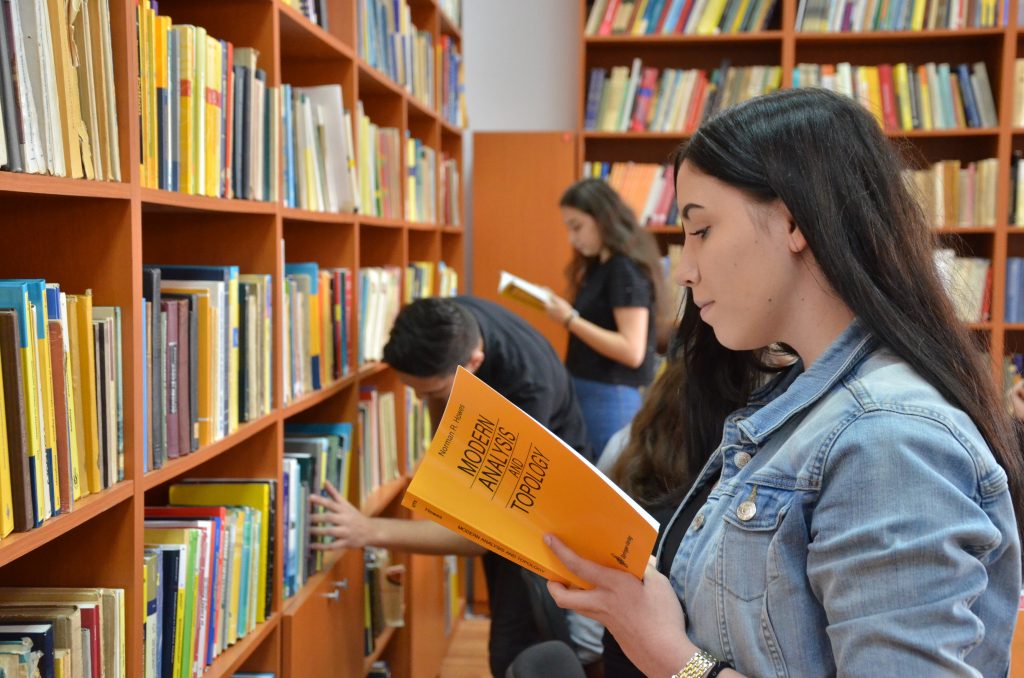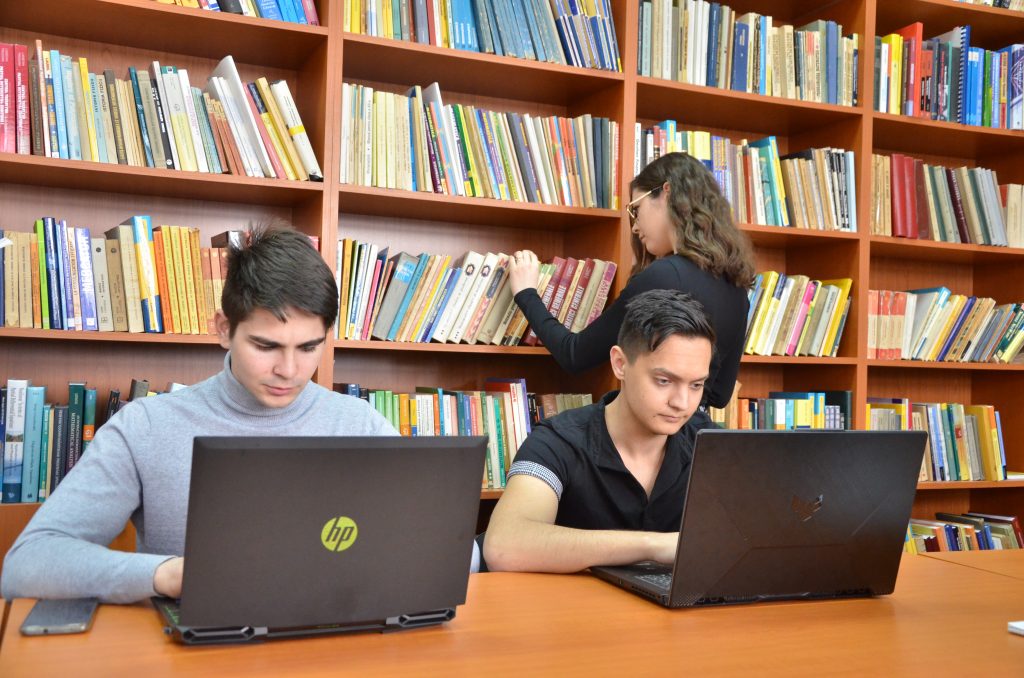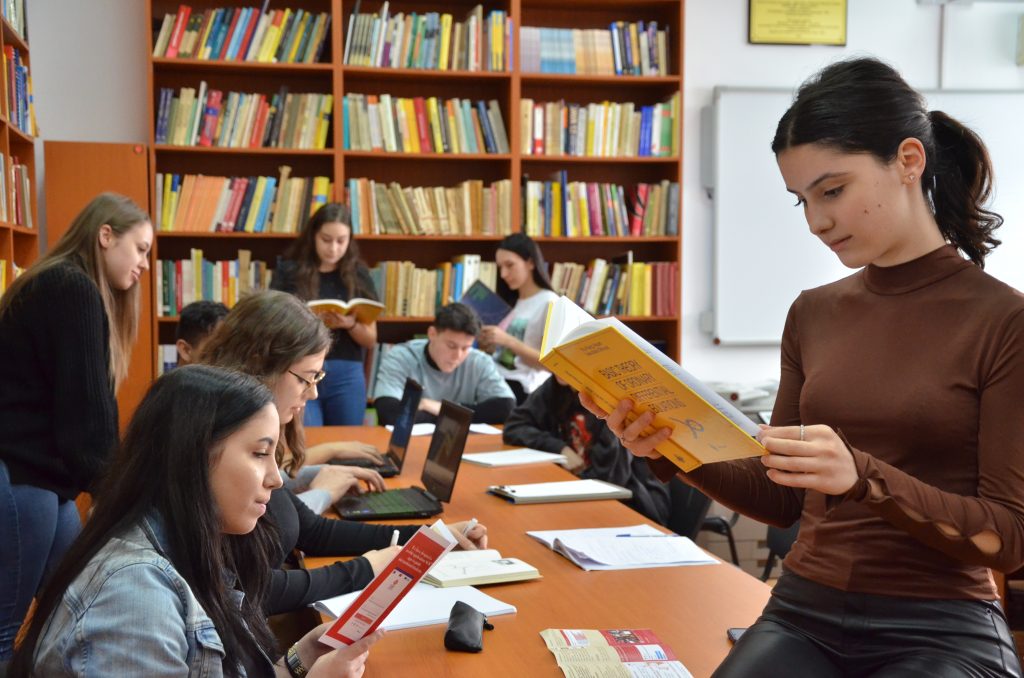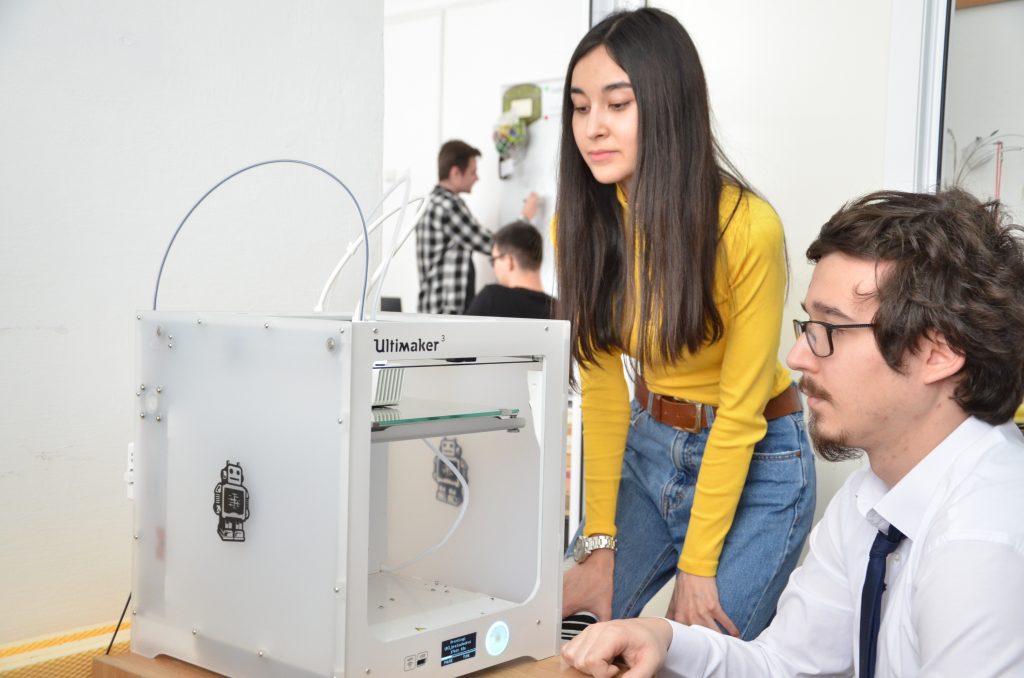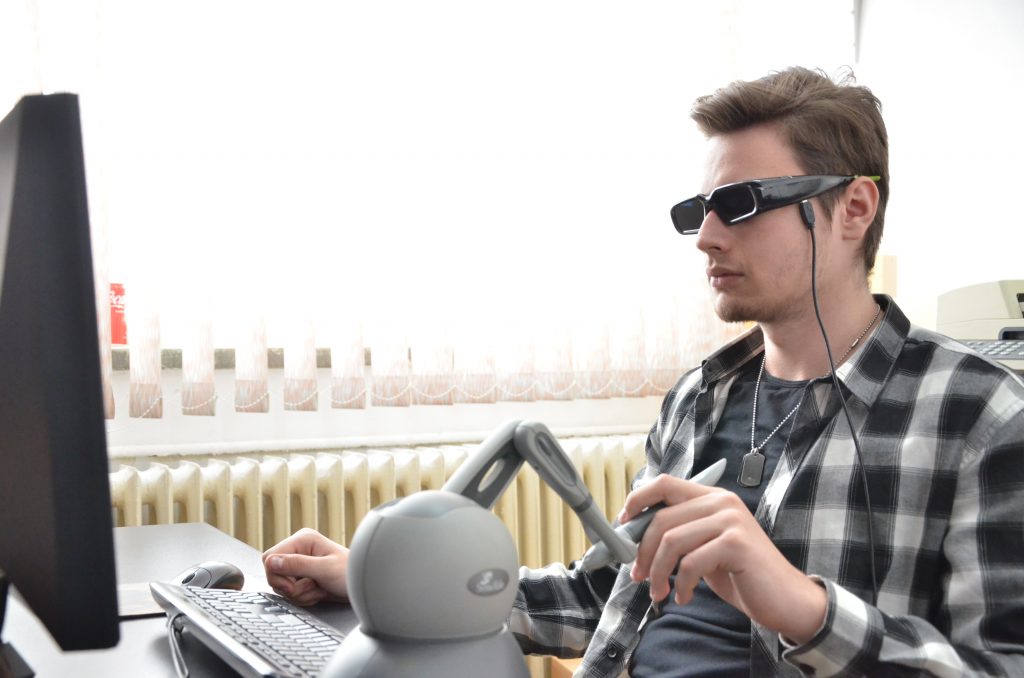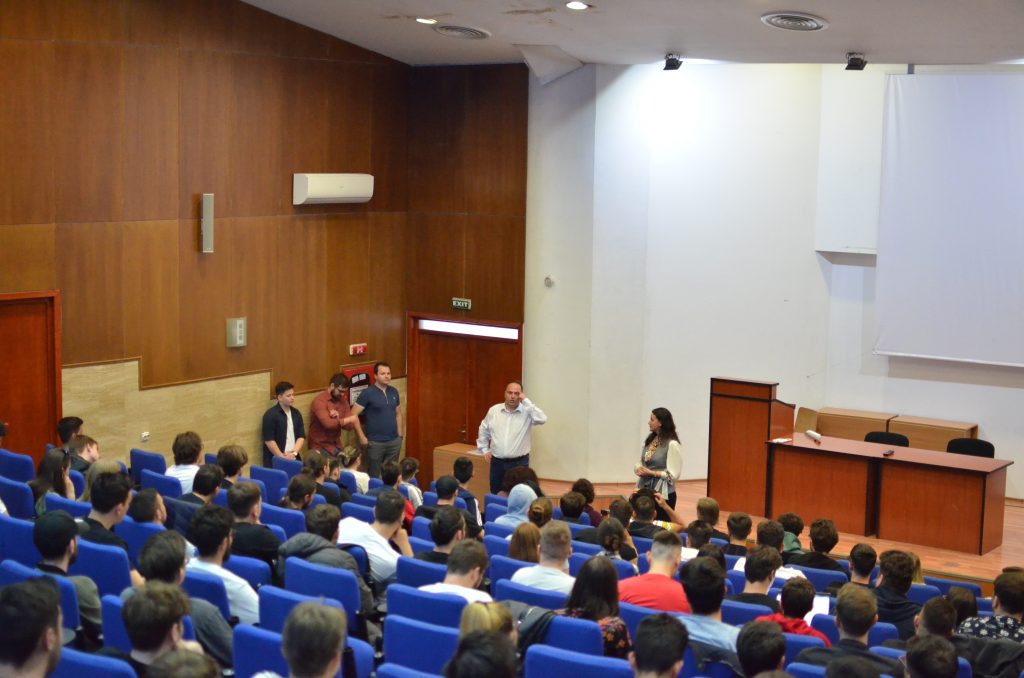 Contact

Adresa: Bd. Mamaia, nr. 124, Biblioteca Virtuală, Etaj 1.
Telefon:+40241 606424
e-mail: mateinfo@univ-ovidius.ro; secretariat_fm@univ-ovidius.ro